There might be many virtual fair platforms available in the market but at 3XPO we specialise in 3D virtual fairs. This makes us unique from the rest as we focus on the experience and functionalities for the organisers, exhibitors and attendees which happens in actual events. We try to make this as realistic as possible and easy to use for all users. So if you are planning to do a virtual fair, we are the one for you. – 3XPO
What we are creating
Metaverse, the concept of a future iteration of the internet, made up of persistent, shared, 3D virtual spaces linked into a perceived virtual universe. The metaverse in a broader sense may not only refer to virtual worlds, but Internet as a whole, including the entire spectrum of augmented reality. Humans, as avatars, interact with each other and software agents, in a three-dimensional virtual space that uses the metaphor of the real world.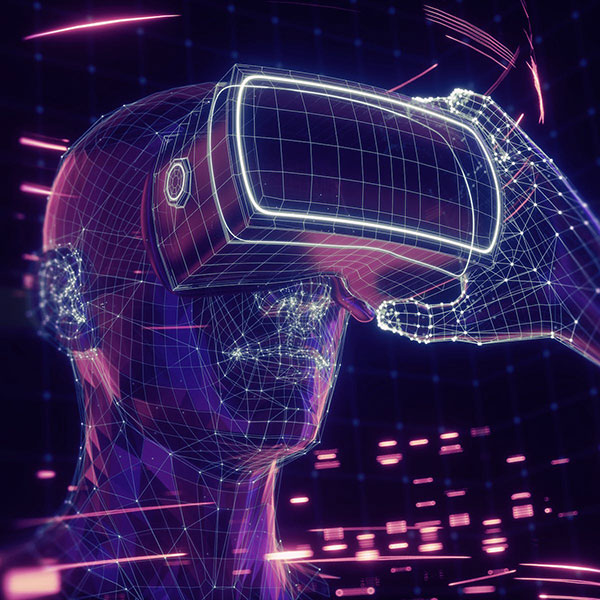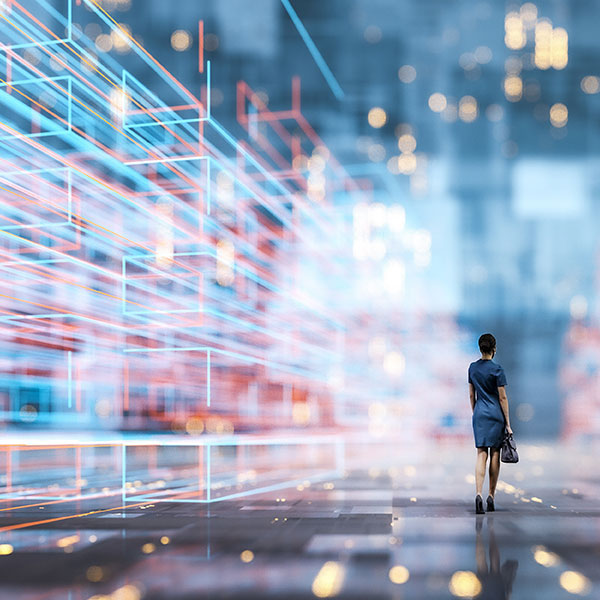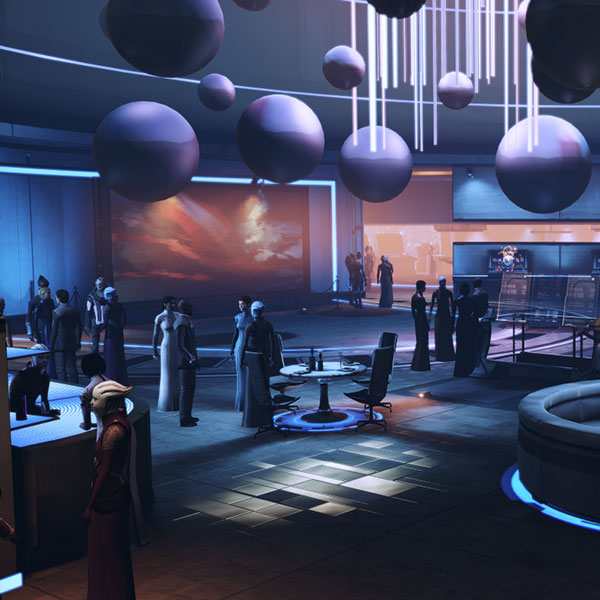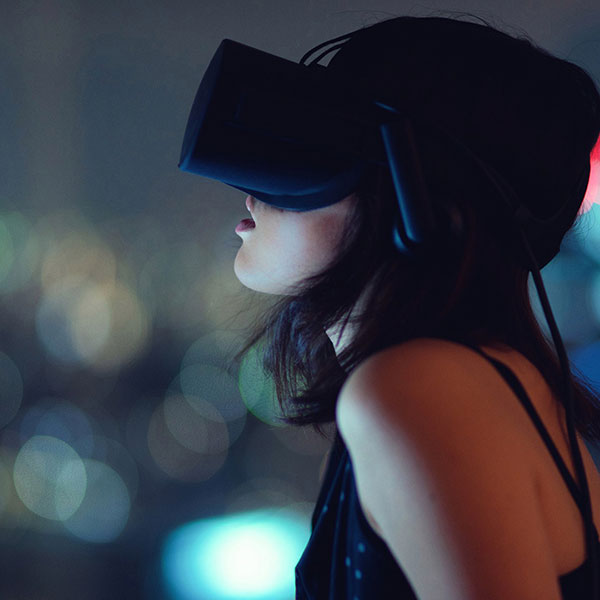 What our clients say
We wish to share to you the comments and feedbacks that we have received from our clients and exhibitors.
We have been using this beautiful 3D platform for a year and we love the fact that students can join our events easily through the 3XPO App. – Peter Kovach (Director of the BridgeBlue)

It was my first time using the platform and was a pretty good experience, very easy and intuitive. – Carolina Lourenco (International Recruitment of CQUniversity)

It was my first time using the platform back in May and found it exceedingly impressive and very user friendly. – Serena Gurung (Associate Director of Academies Australasia)

I've used this very visual platform with you for your last expo and I specifically enjoyed the platform's 'Booking Calendar' function with its flexibility and clarity/ease of use as well as options to download student contact details, Definitely one of the better online education fair platforms out there on the market today. – Torben Nielsen (Regional Manager of Kaplan Business School)

I would have to say that it has been one of the most easy to use, interactive platforms l have come across and your vision in investing in such technology. – Rolf Baum (Campus Manager & International Recruitment Manager of Engineering Institute of Technology)

The platform in general is really great! – Doddy Christianto (Business Development Asia for Torrens University Australia)

I think the 3XPO platform is great, quite simple and easy to navigate. – Abimbola Rotimi (Future Students Manager for UNSW Sydney)

Platform is great! – Matt Monkhouse (Director, Southeast Asia & Eurasia of Macquarie University)

5-Star – Georgia Hooper (International Officer from University of the Sunshine Coast)

Loved the appointment system and the move from one room to another. Easy to log in and to download our leads. – Alexandra Weightman (International Regional Manager of UNSW Global Partnerships)